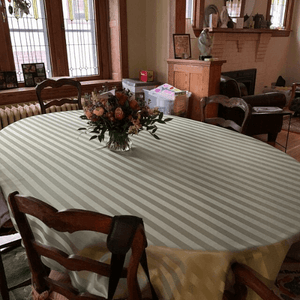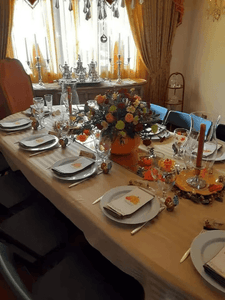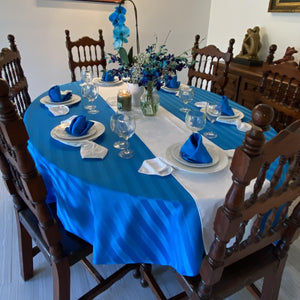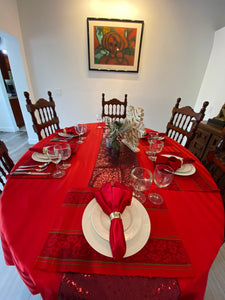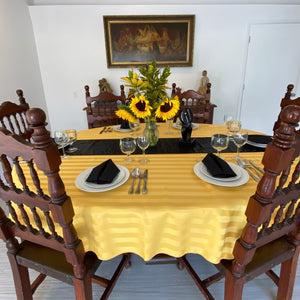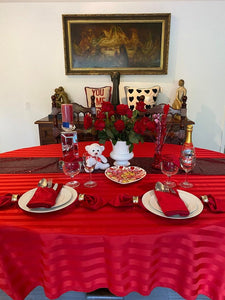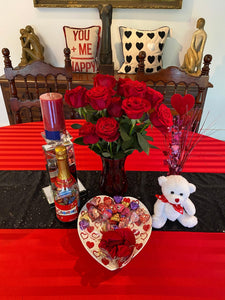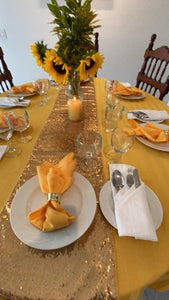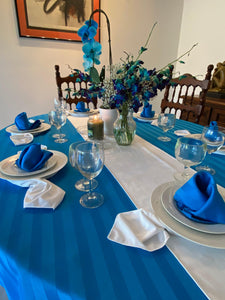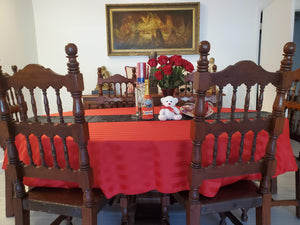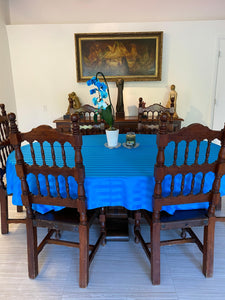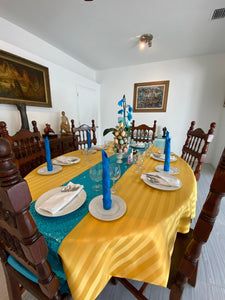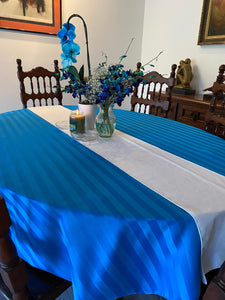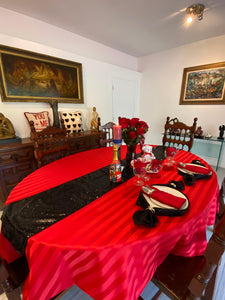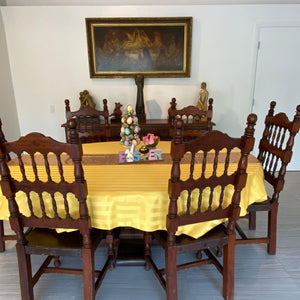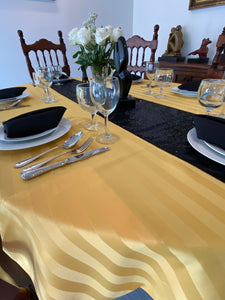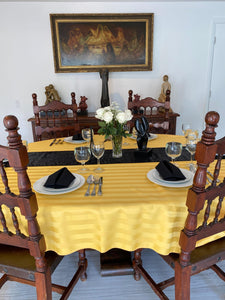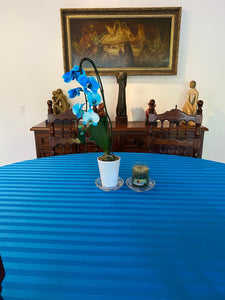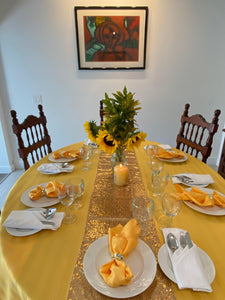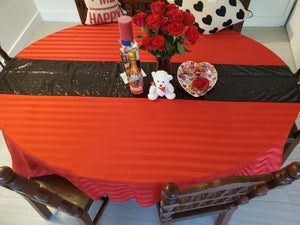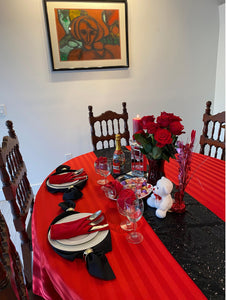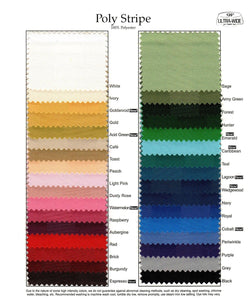 Detailed Description
Specifications
Great fall tablecloth and holiday colors in this very popular table linen fabric.
The lovely Poly Stripe oval tablecloths are are high grade, 100% polyester designed with a classy, satin-stripe finish that provides both timeless style and classic elegance. Practically wrinkle free, soil release fabric and very easy care. We are one of the few table linen manufacturers that can make oval tablecloths and now offer all sizes including any custom tablecloth size needed. Production time is 3 days. Option for 1-day Fast Track production for only $9.95.
Very easy care, machine wash, tumble dry. For complete laundering instructions and tips, here is the link How To Wash Polyester Tablecloths
Our oval tablecloth will fit any oval shape table. Sizes listed are tablecloth sizes, not table sizes. A "standard" dining drop is anywhere from 6" to 12". Be sure to add the drop desired twice to your table width and length size for the correct size linen. For example, on a 50" x 70" oval table, a 70" x 90" table cloth will give a beautiful, even 10" drop all the way around. Any questions on sizing, feel free to call us (800) 937-1159. Customer service representative are available from 8:30am to 8pm Eastern Standard Time.