69 Colors Machine Washable Poly Tablecloths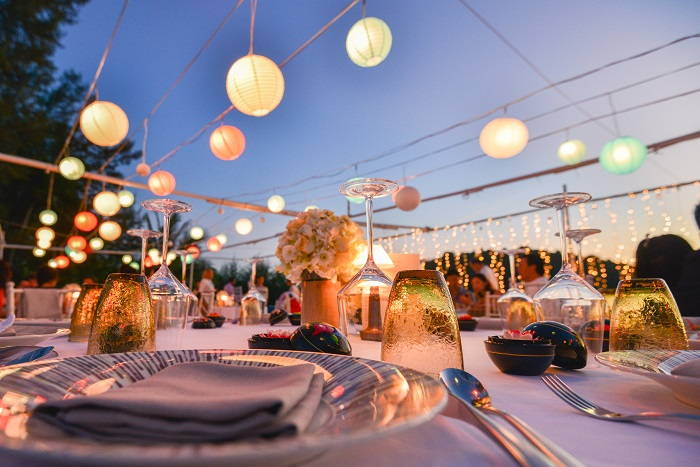 The new Polyester Value Tex line introduced October 2019 is practically identical to the Poly Premier with over 35 new colors. In addition to new colors we did not previously offer, different shades of other colors. Wedding planners, special event organizers and party rental businesses can now offer clients the largest color options of Polyester tablecloths in the country with these two Poly fabric. Commercial grade, machine washable, durable 100% Poplin Polyester 200 GSM weight. Soil release fabric. Available in 69 colors, 35 of which are not available in the Poly Premier. Also a lower price point for the identical Poly Premier quality and performance.
The fabric is 132" ultra wide so even large linens will not require side seams. Ideal for the hospitality industry, weddings, venues and home every day dining or for the Holidays or a special event.