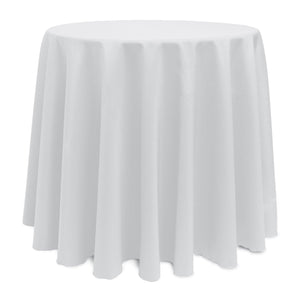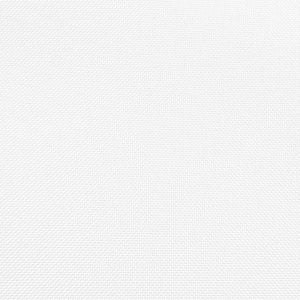 Detailed Description
Specifications
Poly Premier table linens at outlet store prices. Poly Premier is the work horse of the wedding and hospitality industries. Made in the United States, 100% Woven Polyester, good quality, medium weight, soil release fabric. Tablecloths are durable and machine washable. Your opportunity to buy Polyester linen tablecloths cheap, at wholesale prices. Save 50% to 70% with these lightly used linens in excellent condition. Ideal for wedding receptions, parties, shows or home use. Beautiful crisp colors, excellent color retention. Machine wash warm, tumble dry low heat.
How to wash and care for your tablecloths.
- Wrinkle & stain resistant *not wrinkle or stain proof*.
- Colors will not fade, even after multiple washes.
- Do not wash together with other fabrics.
- The temperature of ironing should be no higher than 290F (degrees Fahrenheit).
- We do not recommend drying these tablecloths in Laundromat dryers, they are simply too hot.- Drying Temperatures in excess of 180F can shock the cloth and create permanent wrinkles.