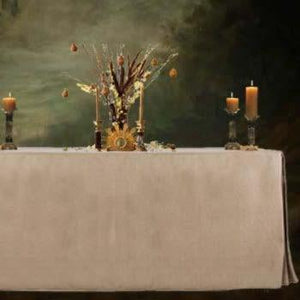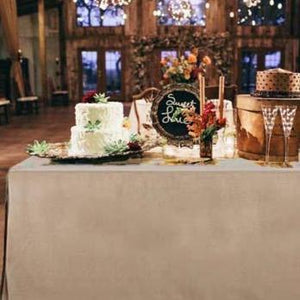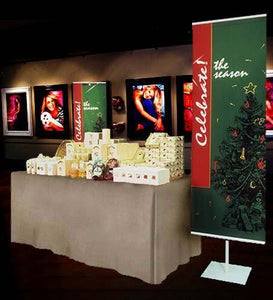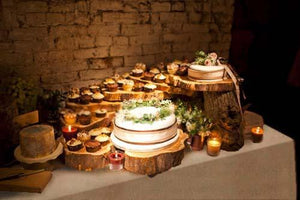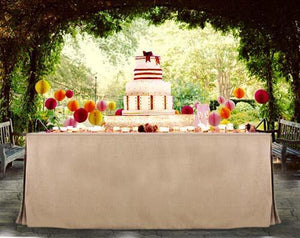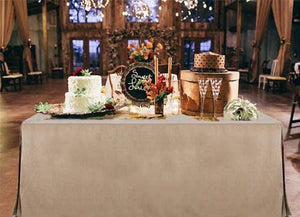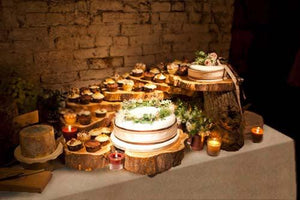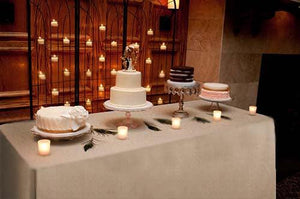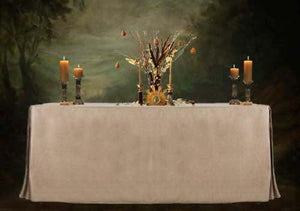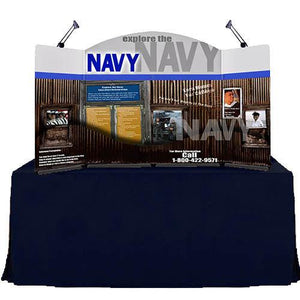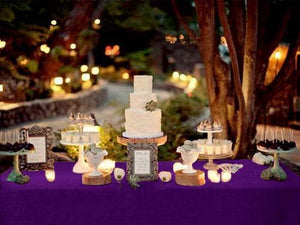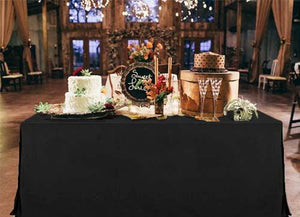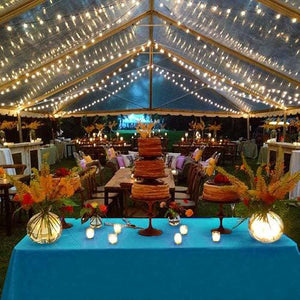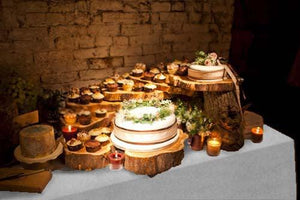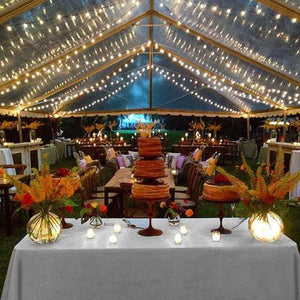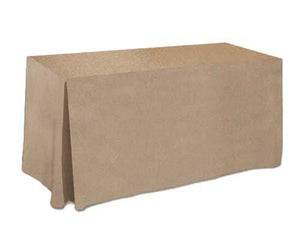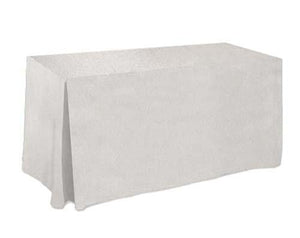 Detailed Description
Specifications
More Information
The Havana Collection fitted tablecloth has very quickly become the best-selling Rectangular Faux Burlap Fitted Tablecloth. A nicer, heavier weight linen. Being Spun Poly, we are able to use the same type of manufacturing process which results in polyester linens with the same positive qualities of a cotton blend. Very elegant, rich, full look that drapes beautifully. Machine washable, stain resistant, extremely wrinkle resistant and very durable. Available in the natural Burlap color as well as cream white. The corner are pleated for an even cleaner, polished finish. If storing under the table, option for only $5 to have invisible slits in the two back corners to easily lift up the entire back panel as needed. For those that want the very best Designer Faux Burlap and or the very best fitted tablecloths, you found the right product and the right manufacturer. Hand made with love one piece at a time. Production time is only 24 hours. For large orders, 48 to 72 hours. Considering the quality, prices are very reasonable. We are so certain of this we offer a 110% best price match guarantee!
Havana Faux Burlap Fitted Tablecloths
Perfect for outdoor events, our Havana Faux Burlap fitted tablecloths, looks like real Burlap but with a very soft, soft texture and no shedding, with the added benefit of fitting more closely to the table. This material is perfect for adding a touch of rustic elegance to your next event, whether it be a wedding or a themed fundraiser. This fabric is 100% polyester and machine washable. Due to many requests, we have added not only just another Faux Burlap fitted tablecloth, but the Havana Faux Burlap fitted tablecloths which is considered the top of the line Faux Burlap.
Available in natural (beige) or white.
Wrinkle and stain resistant.
Proudly made by us in the United States.
Inverted pleated corners. Meaning the corners are elegantly finished with pleats.
The fitted tablecloths are all one piece, fitted, and sewn to fit snug on top and all four sides of your table. Option to have slits (not visible) in the pleated corners for storage under the table(s).
Also available is the option to have the fitted tablecloth made three sided, meaning that it will cover the top and three sides entirety and only comes down 10" (inches) in the back. Ideal for situations when someone will be seated at the table.
Most commonly sold sizes are listed here, including 30" inch tall and 36" inch tall from 48 wide, 60 wide, 72 wide and 96 wide.
We will gladly manufacture ANY custom size you may need please call us to place any custom sized order for Havana Faux Burlap fitted tablecloths.