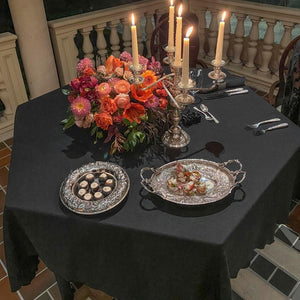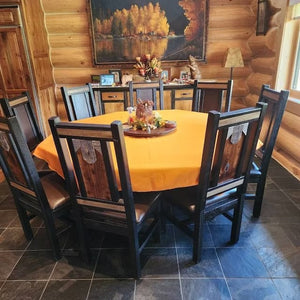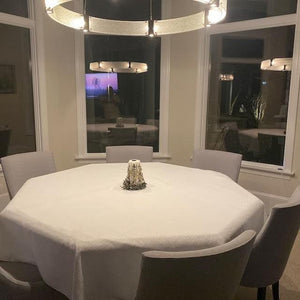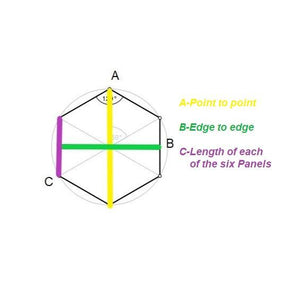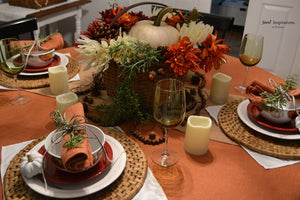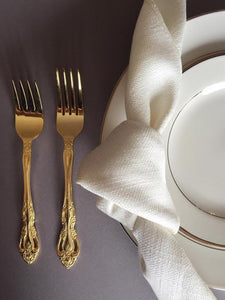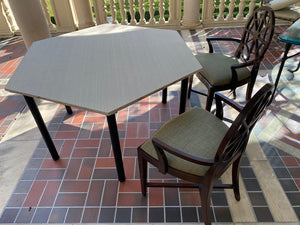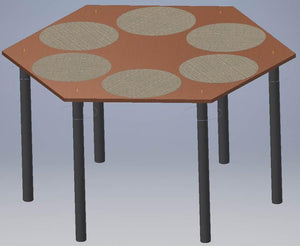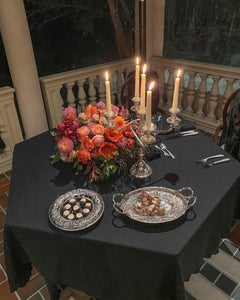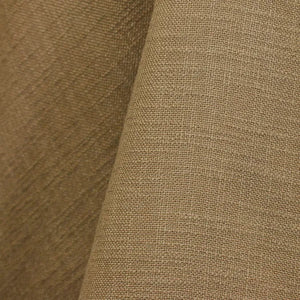 Detailed Description
Specifications
Hexagon tablecloths did not exist until we recently developed the product. Now by providing us the three measurements we request ( please see image with how to measure), we can make you a perfectly fitting hex tablecloth. For outdoor hex tables with umbrellas, we also offer the umbrella hole option.
The Panama Linen is excellent quality, heavy weight fabric, textures and wrinkle free.
Very easy care, machine washable, soil release fabric. No shrinkage.