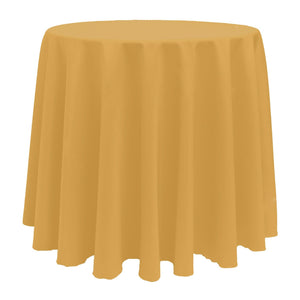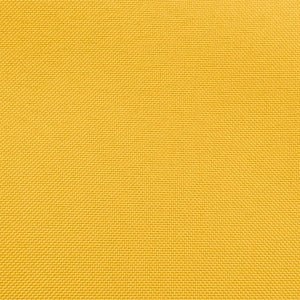 Detailed Description
Specifications
Goldenrod Poly Premier Tablecloth 90 Inch Round
How to wash and care for your tablecloths.
- Wrinkle & stain resistant *not wrinkle or stain proof*.
- Colors will not fade, even after multiple washes.
- Do not wash together with other fabrics.
- The temperature of ironing should be no higher than 290F (degrees Fahrenheit).
- We do not recommend drying these tablecloths in Laundromat dryers, they are simply too hot.- Drying Temperatures in excess of 180F can shock the cloth and create permanent wrinkles.