Linen Napkins for Restaurants, Hotels, Event Planners, and Wedding Napkins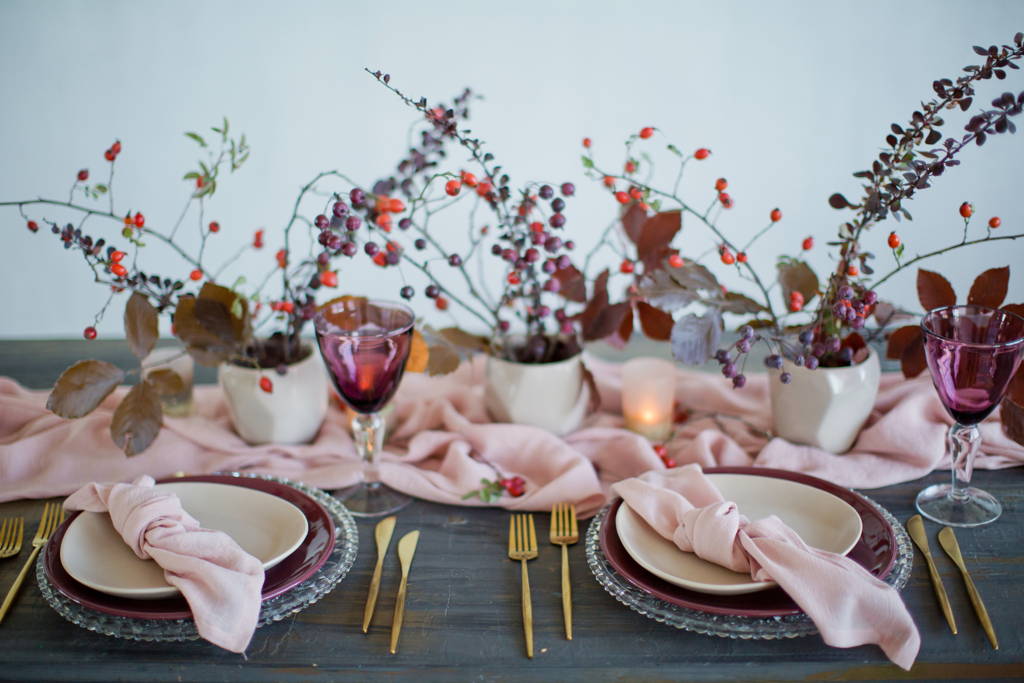 Welcome to our exquisite collection of napkins at Premier Table Linens! We take pride in offering you a wide range of elegant and high-quality pieces that will elevate any dining experience or special occasion. All of our products are crafted with meticulous attention to detail and are designed to add a touch of sophistication to your table settings. So whether you're searching for the perfect wedding napkins or just need something to spruce up your event table, we guarantee our amazing products will exceed your expectations!
There are linen companies selling cheap imported napkins for less. For consumers seeking quality and durability, our prices are very competitive. Made in the U.S. by leading manufacturers, our linen napkins are of superior quality and workmanship. A beautifully set table is enhanced when you learn some simple napkin folding skills. See our easy napkin folding tutorials on how to create 5 different folds. You're sure to find one you love.
The standard finish on linen napkins is a merrow stitch. However, they are available with a 1/4" rolled hem for an additional charge of $4.99 per dozen. Please note that there can be a variance of up to 1 inch either way on the overall size of the finished napkins.
For customers wishing to order a sample to compare fabrics or to see a particular color, see all our color swatch cards and samples.
Napkin ring holders can make an exciting addition to your dinner setting and we have some great ring holders here for you. Each option adds a special something to each table setting, and an added touch of elegance.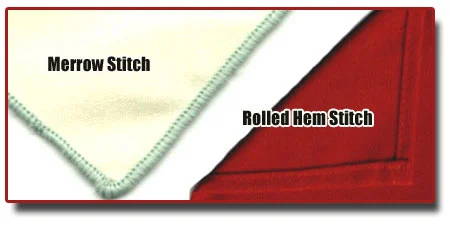 At Premier Table Linens, we understand that every event is unique; no two weddings, galas, charity events, or family gatherings are the same. That's why we offer an extensive selection of napkins to suit various themes, color schemes, and styles! Whether you're hosting a formal dinner party, a wedding reception, or a casual gathering, you'll find the perfect pieces to complement your décor and create a memorable ambiance for your guests.


Our napkin collection consists of a wide variety of products ranging in style, material, and color. We have quality options made from premium polyester, satin, and cotton fabrics. Each fabric has its distinct characteristics, allowing you to choose the texture, sheen, and weight that best suits your preferences. Whether you prefer the crisp and polished look of polyester, the lustrous elegance of satin, or the soft and natural feel of cotton, we have options to cater to your needs.

In addition to the various fabric choices, we offer wedding napkins in a wide range of colors, from classic whites and neutrals to vibrant hues and bold shades. This allows you to coordinate your napkins with your overall table setting or add a pop of contrasting color. Additionally, every Premier Table Linens napkin is carefully stitched, hemmed, and finished to ensure they withstand repeated use and maintain their impeccable appearance even after multiple washes.

Browse through our extensive collection today and discover the perfect napkins to complete your table ensemble! Whether you're looking for a napkin with neutral-toned hues or one that makes a bold statement, we have the highest quality options at an affordable price point. We are confident that our products will exceed your expectations and help you create an unforgettable dining experience. Allow us to be part of your special occasion through our exceptional linens!