Wedding, Party, Tablecloth & Linen rentals catering all size of events
Welcome to Premier Table Linens, tablecloths & linen rental website. Having been a leading retailer of quality table linens, overlays, table skirts, table runners, chair covers, sashes and napkins for many years now, we are very pleased to be offering the very same products as part of our linen rental program at a fraction of the cost.. Make your choice from 18 fabric lines in 341 colors. Weddings, Parties, banquet halls. hotels, caterers, and corporate events can all benefit from our linen rental program. From the bride organizing her own wedding to wedding planners and party planners right through to the largest hotel or corporate party or event, as always Premier Table Linens has got you covered.
Please read our introduction to our linen rental program below and you will see it's so easy to rent your table linens, overlays, table skirting, chair covers, sashes and napkins from Premier Table Linens National rental program.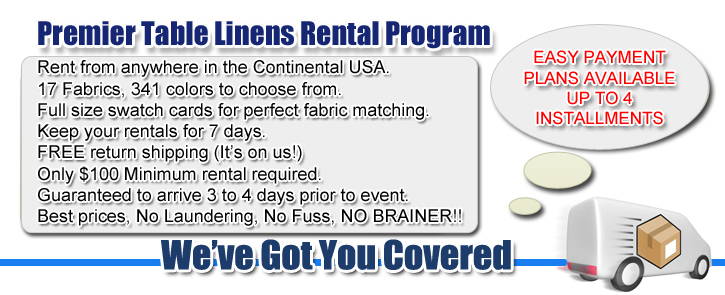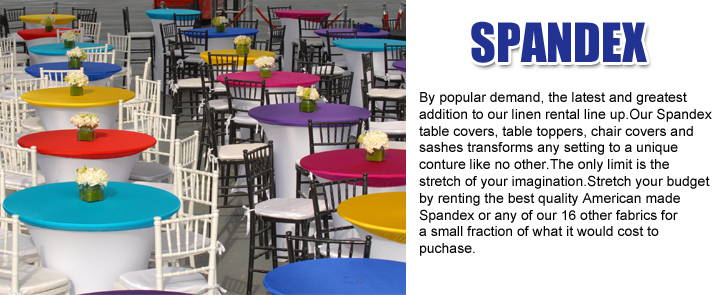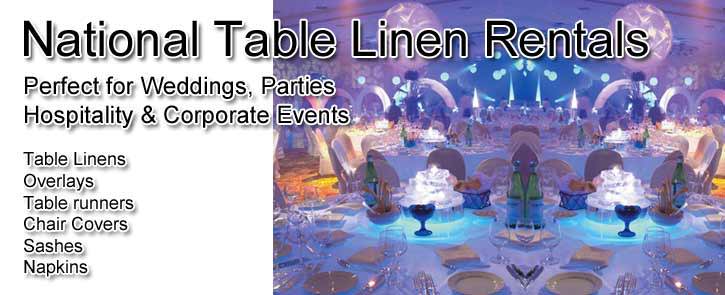 If you are unsure about which fabric to settle with we urge you to purchase our fabric swatch cards for only $2.95 and free shipping, Unlike our competitors we will send you a full swatch card with each color available beautifully presented on a crisp white swatch card as well as a napkin sample of the fabric. In this manner, you see the colors in person and feel the fabric sample for quality and weight.
Premier Linen Rental easy as 1, 2, 3, 4, 5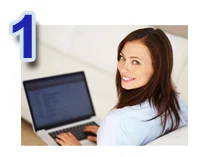 Browse our selection of tablecloth & linen rentals
Choose from our luxurious selection of 17 beautiful linens available in a wide range of colors and styles. Regardless of your event we have all your event linen needs covered. Begin your linen rental shopping experience by 1st browsing the different fabrics available and then selecting your desired fabric from the selection on the right-hand side of the screen. You will then be presented with all the available rental products and colors in your choice of fabric.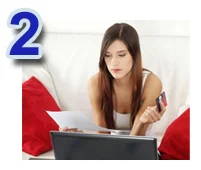 Order your event tablecloths & linens online
After selecting and adding to the cart your desired rental linens, overlays, table skirts, chair covers, sashes and napkins, proceed to the checkout portion. We recommend you register with us as this will provide you with full online tracking of your order, status updates and above all peace of mind to check your order 24/7. If you have any questions during your ordering process our fully trained linen rental staff members are awaiting your call or to chat with you through Live Chat if you prefer. Contact us at 1-800-937-1159 Ext 1 or click the Live Chat button. It will be our pleasure to assist you and answer any questions you may have.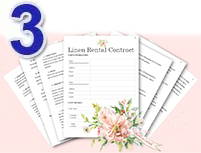 Complete the linen contract
Click here to View, download and complete the contract.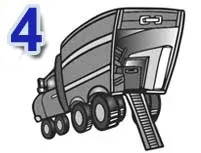 Linens arrive at event or party
Your linens will arrive at least 3 days prior to your event and will be delivered by UPS. All our table linens come ready to be set, they arrive on hangers ready for you to set up for your event. All of our table skirts are supplied with table skirting clips. Chair covers, napkins and sashes are folded and professionally packed. In fact your are good to go out of the box with Premier Linen rentals. Ensuring that your Party, wedding or corporate event is a total success. With delivery of your linens you will also be supplied all the labels for your return shipment, we would also suggest that you keep the shipping boxes your order arrives in for completing your return at no additional cost to yourself.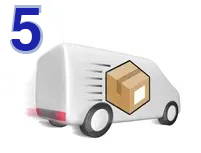 Pack and return your tablecloth & linen rentals
Along with your linen order you will receive the pre-paid return shipping labels, make sure you keep the boxes everything arrived in and your return is very simple and easy for you. Just re-box the linens, no need to include the hangers everything was supplied to you with, you can keep those as well. Pack up your boxes, put the return labels on the box and drop off the boxes at your nearest UPS location, or if it's more convenient at Office Depot, Staples or any other authorized UPS drop off location.

Premier Table Linens rental program caters to anyone looking to rent tablecloths, we can deliver directly to your wedding, party or event. Delivery will be 3 days prior to your wedding or party, delivered via UPS and all tablecloths skirts will come pressed on hangers for you, ready to be used. We have a large selection of our fabric lines available for national rental, please note not all of our tablecloths and skirts are in the rental program at the sizes you may be looking for. If you are looking for sizes that you do not see here in our rental linen program head on over to Premiertablelinens.com where we have a full selection of all table linens in all sizes and we will also custom make any size in any fabric for you.