Faux Burlap Tablecloths & Overlays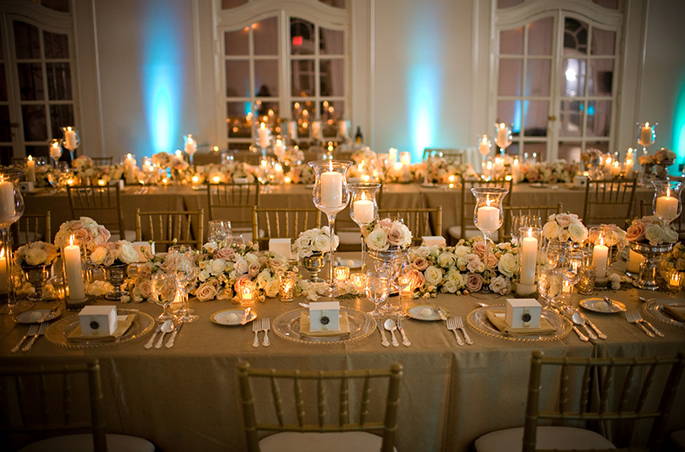 The rustic trend is something we've seen and don't see it going out of style any time soon. Faux designer burlap tablecloths are made with 100% polyester, and offer a softer feel than genuine burlap. This material is excellent quality and the only true washable and durable faux burlap linen available in the textile industry. A completely authentic burlap appearance and even more of a stylish look and finish with no natural imperfections which are found in the Jute burlap. Available in natural or white faux burlap.
"Faux" burlap that is soft to the touch, machine washable, and very durable. Havana faux burlap comes with a double stitched hem finish. The width of the Havana fabric is now 114"" wide. Larger size tablecloths are elegantly seamed with side panels.
Enjoy our Havana faux burlap for special occasions. You can choose to either purchase your Havana tablecloths, or we now have Havana available in our rental program.
We also offer our Havana in fitted tablecloths options as well.