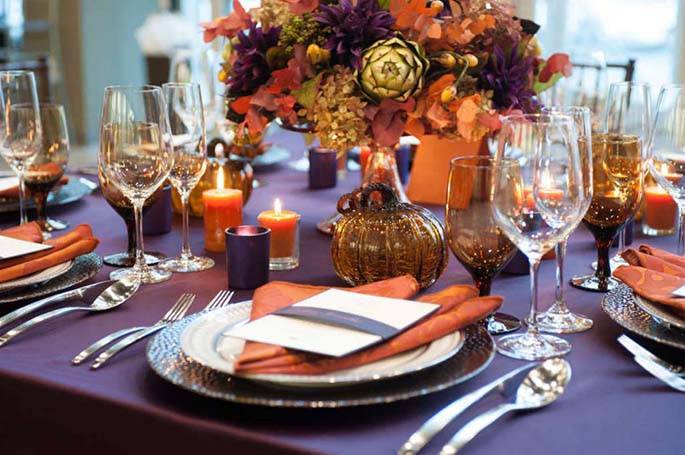 If you're planning an event that is elegant and tasteful, then you've come to the right page. There's something about satin that just says elegance. It adds a dainty touch to any table, and offers a beautiful sheen under the lights. Our Duchess satin tablecloths are an excellent option that has the luster of satin with the easy care and durability of woven Poly Poplin Polyester. This means it not only looks great, but is extremely easy to clean up, and can be used over and over again for a variety of events. It is a very popular linen for tablecloths and overlays. A favorite for brides, upscale hotels, resorts, country clubs, and party rentals, our Duchess tablecloths are a fantastic addition to your tablescape.
We offer some quick information to help you determine if our Duchess satin tablecloths are a good choice for your next event.
• Merrowed edges or rolled hem.
• Beautiful Brushed Satin, 100% Polyester.
• Heavy weight tablecloth.
• Wrinkle resistant.
• Soil release fabric.
• Available in 36 beautiful colors.
• Superb color retention, will look new for years.
• Easy care - machine wash with warm water, then dry on low heat cycle.
Product sizes are tablecloth size, not table sizes. Product pictures are for color representation only. Pictures / Images do not indicate drop of tablecloth as this will vary dependable on your your table sizing. If you are unsure of sizing click here for our tablecloth calculator to confirm your needed size of tablecloth for your table configuration.