Print Methods Used
by Lilian Murcia, September 23, 2022
Digital Printing - Dye Sublimation Printing. Also referred to as 4-color Dye Sublimation
Except for the single-color print tablecloth, all other digital printed products are printed using the dye sublimation method where the ink is bonded into the white fabric fibers. This method makes the printed promotional product not only very durable but results in very vibrant and detailed print, comparable to a photograph. With dye sublimation we can replicate any color or gradient.
Advantages of dye-sublimation over other methods of textile printing
• Images are permanent and do not peel or fade.
• Dye does not build up on the fabric.
• Colors can be extraordinarily brilliant due to the bonding of the dye to the transparent fibers of the synthetic fabric.
• Truly continuous tones can be achieved that are equivalent to photographs, without the use special techniques such as half-screen printing.
• The image can be printed on the entire panel or all over if the all over print is selected, printed edge to edge with no print size or color restrictions.
• Since the ink is in the fabric, the printed graphics and fabric are smooth. The print is part of the fabric.
• 3 Business Day turnaround is standard production. Rush production is also available. 1-day rush production and even Same Day Rush Critical production.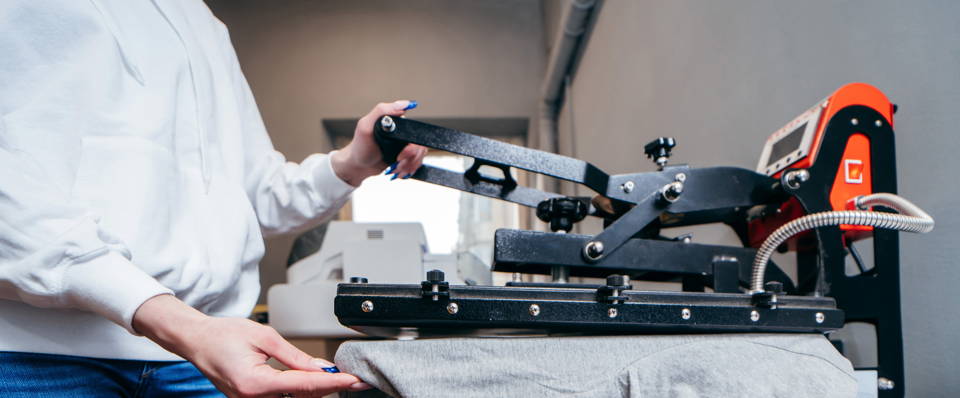 For clients that only need single color printing, the heat transfer option can save you some money. Also, for printing on burlap (which we offer), burlap table runners and logo burlap tablecloths can only be printed with the heat transfer method. It is a very similar process to heat transfer done with t-shirts.
We offer 12 ink colors and 70 + Poly fabric colors to select from. The heat transfer product is not as durable as our other print method. Also, with our great prices on dye sublimation, I do not recommend the heat transfer option except for burlap. Our price for a 6ft digital print is exactly the same as the single-color heat transfer $129 (with free insured shipping) and it is a much better product and much more durable.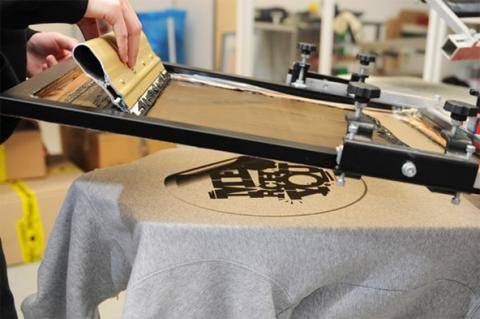 Also, know as silk screening, screen printed tablecloth up until 10 years ago was the way to go for large quantities of printed tablecloth or custom logo runs because it was significantly less expensive. With the advancement of the digital print, that is no longer the case.